 Átl'ḵa7tsem/Howe Sound
Marine Stewardship Initiative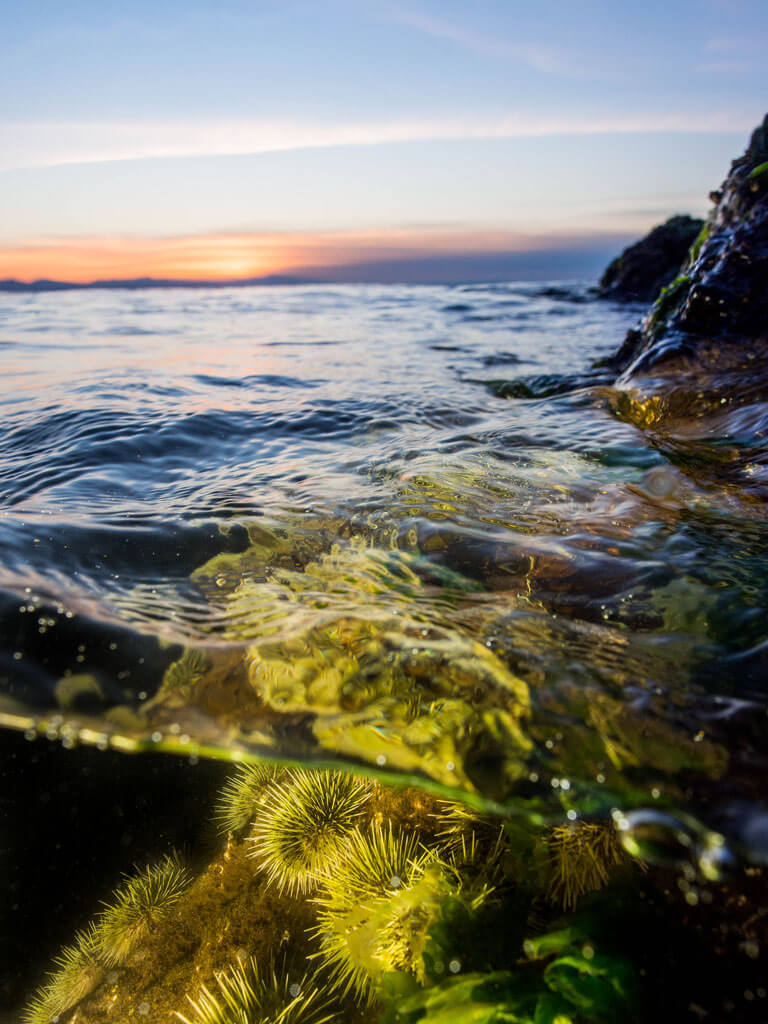 Here you will find information about the Marine Stewardship Initiative – an initiative whose goal is to share capacity to protect the diverse economic, ecological, cultural, and social values associated with Átl'ka7tsem/Howe Sound's ocean and freshwater. The Initiative has created a centralized interactive map that pulls together information about the Sound's ocean to support informed decision-making, collaborative management, marine spatial planning, and community education. 
Átl'ka7tsem/Howe Sound is within the traditional ancestral and unceded territory of the Sḵwx̱wú7mesh Úxwumixw (Squamish Nation) and borders the Tsleil-waututh, Sechelt and Musqueam Nations' territories. Átl'ka7tsem is one of three Squamish Nation place names for the Sound. The region is an ecologically rich area that sits directly adjacent to the growing metropolis of Vancouver. As such, it is representative of many parts of the world, where post-contact development confronts socio-ecological integrity.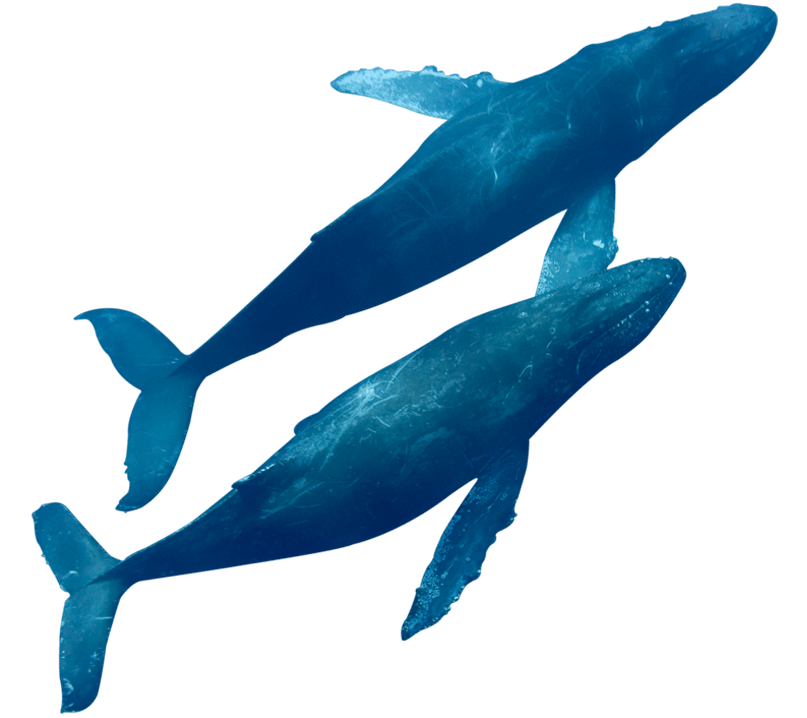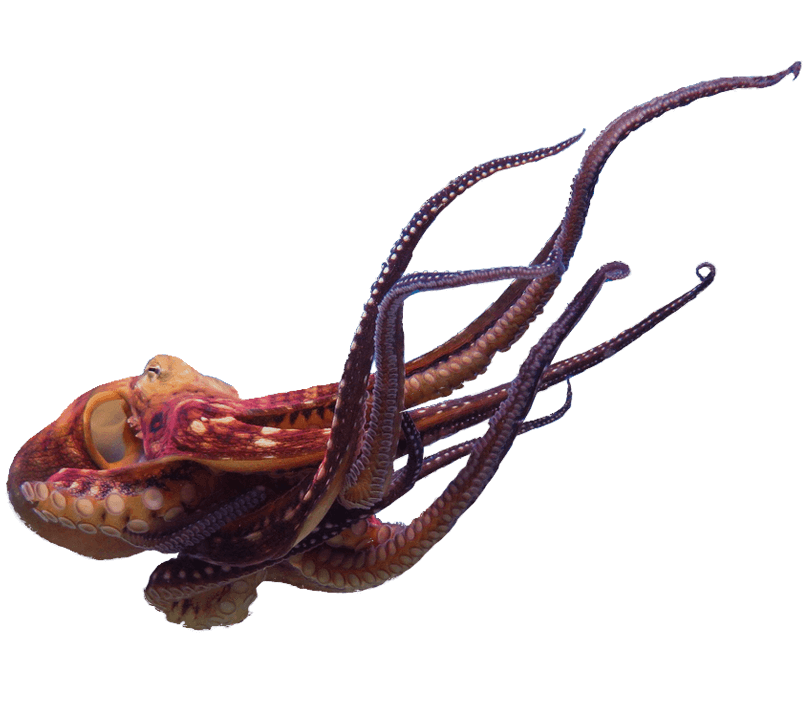 Protection, Restoration and Preservation
This initiative brings together information related to Átl'ka7tsem/Howe Sound's human communities and nature in a format that allows for visualizing overlapping use of spaces and values. 
As this project's roots are in Átl'ka7tsem/Howe Sound's community, we invite you to send any feedback you have on the project's scope and development. Thank you for visiting our website, and showing an interest in the protection, restoration, and preservation of Átl'ka7tsem/Howe Sound's aquatic environment and human communities.
Socio-ecological
Integrity
Our vision is that First Nations, governments, stakeholders, and communities work together to achieve positive outcomes that benefit current and future generations of human and aquatic life in Átl'ka7tsem/Howe Sound.
For more information on this project and ways you can become involved, please read our resources to find out about our guiding principles and project deliverables.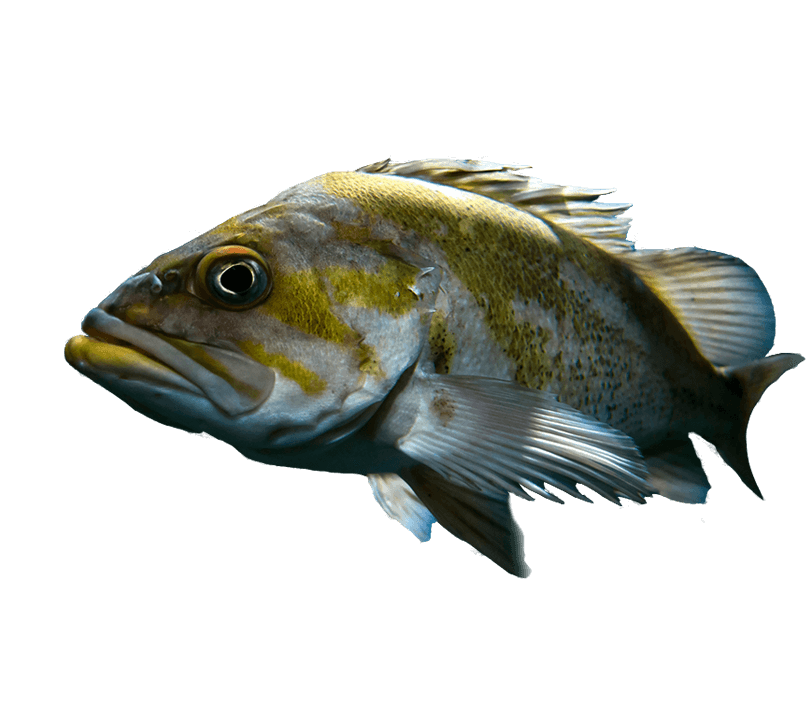 Marine Stewardship Initiative Video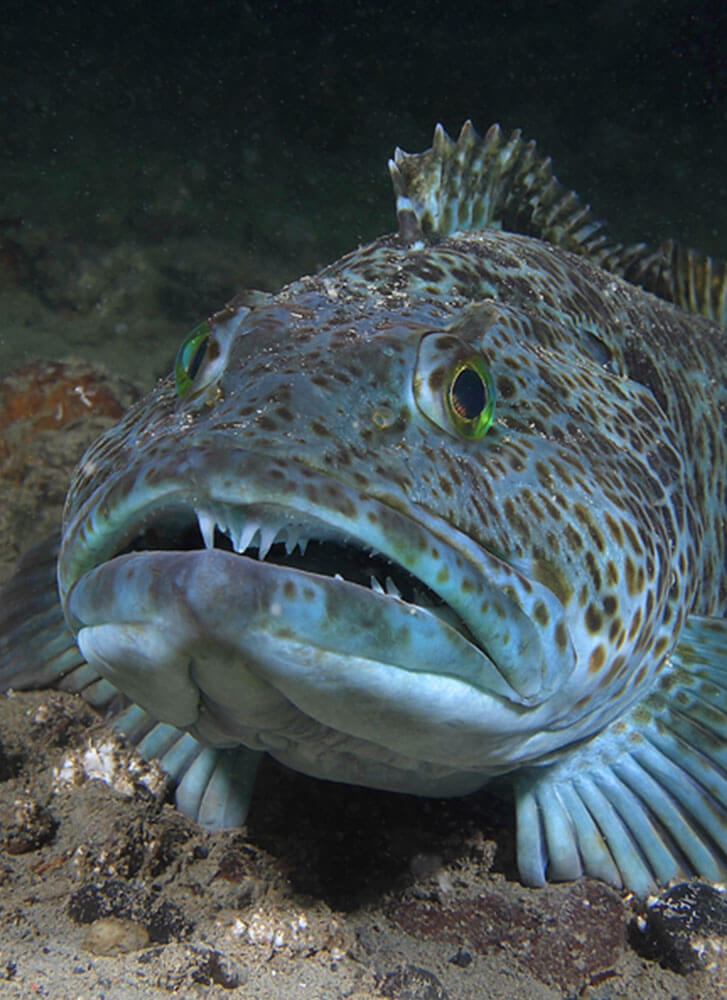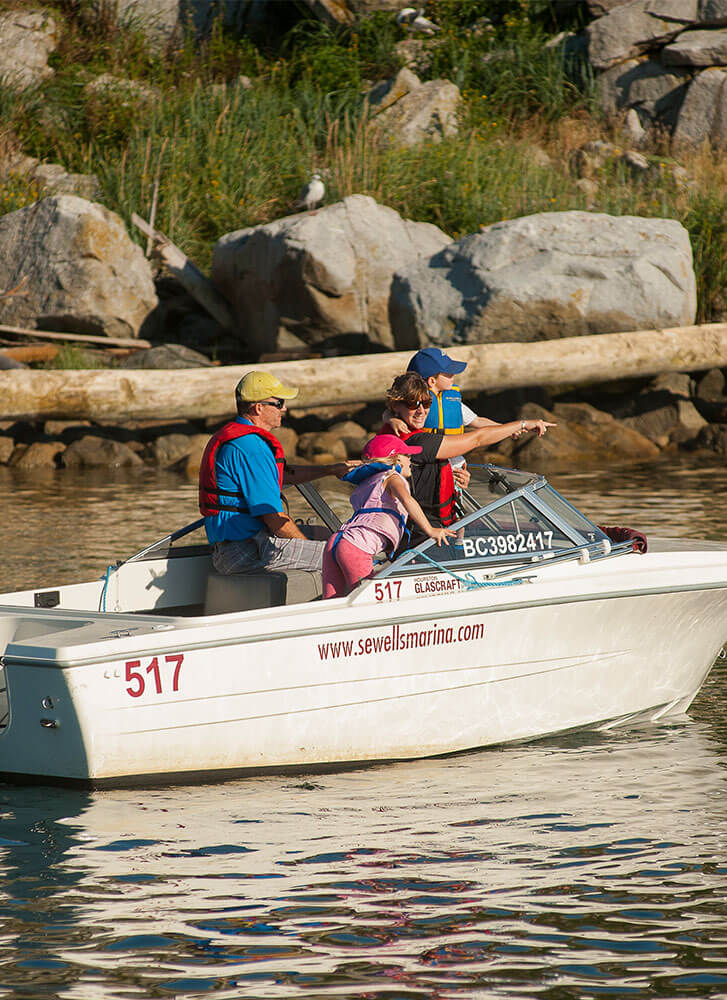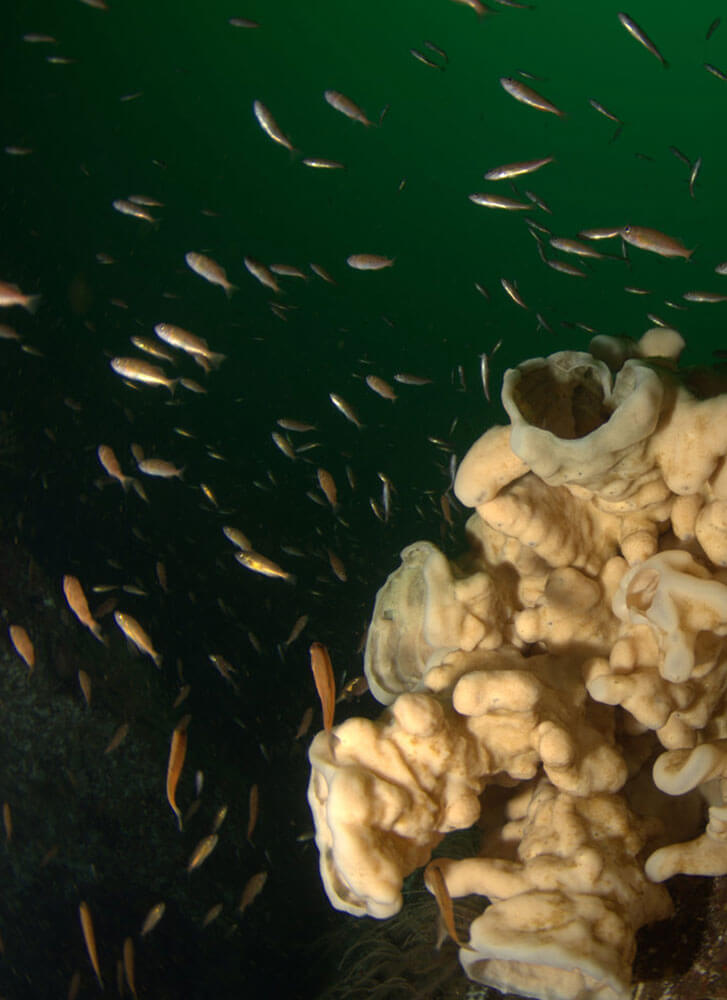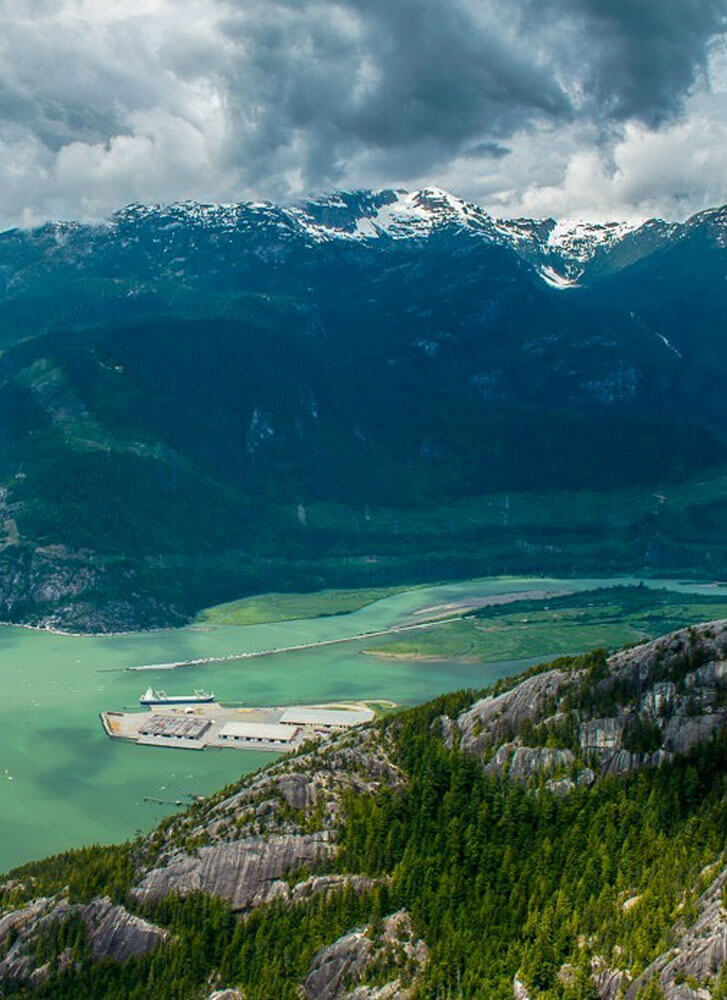 Subscribe for Project Updates