Event date: June 8th, 2020 6-8pm
World Oceans Day!
Click Here to Register for the Virtual Event
Location: Your Home
(Blog Updated May 25th 2020)
In this era of rapid change, nature and community can provide us with strength, comfort and inspiration! We are thrilled to invite you to an evening of storytelling about the treasured place we call home: Howe Sound/Átl'ḵa7tsem. For updates like our event on Facebook.

Photo credit: Adam Taylor (octopus eggs, glass sponge reef) Sewell's (harbour), Kyla Hemmelgarn (diver)
We are looking for positive stories and videos from individuals on how you connect to and are inspired by the Sound's oceans, and why a healthy ocean is important to you! Submissions are welcome from all who have a connection to the Sound (young ocean explorers too!!) We welcome story-telling expressions of all formats, including but not limited to short videos, photo essays, anecdotes, art pieces, and music. You are encouraged to use a medium that best expresses your passion for our treasured Sound. The stories you share may be shared with the Sound's public on World Oceans Day.
Stories can come in text, record yourself telling a story, say a little phrase, short anecdote, ocean themed photos, etc. Share something you've already created or make something new! For example, if you've previously created a video that's longer than 15 minutes then you can share a portion of it.
Please follow the guidelines below:
Video: Max. 10-15 minutes

Written story: Max. 2 pages

Mixed media (images and text): Max. 2 pages

Art portfolio: Max. 5 pieces (Please accompany any arts-based submissions with a short explanation of 250 words or less.)

Other:  If you have any guideline questions please contact howesoundguide@gmail.com.
How do you celebrate healthy oceans in Howe Sound/Átl'ḵa7tsem?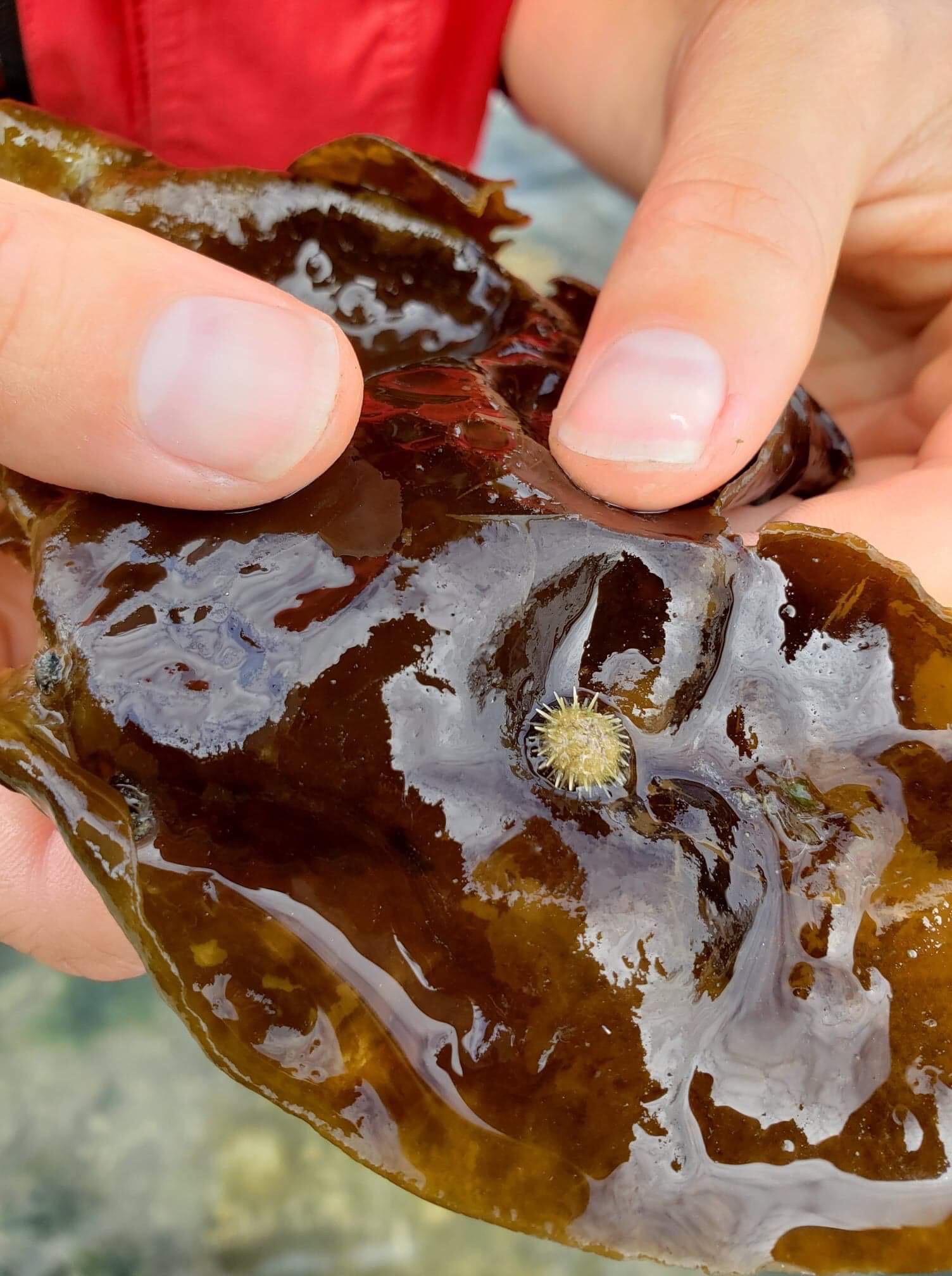 Photo credit: Vanessa Volkommer