Scroll down to explore our online interactive map. To ensure that you are seeing the most up-to-date version, clear your browser history. To discover the map's many unique features, check out our tutorial video below!
The Marine Reference Guide is a product of the Howe Sound/Átl'ka7tsem Marine Stewardship Initiative. The Marine Reference Guide map contains hundreds of data layers and documents that describe Howe Sound/Átl'ka7tsem's aquatic ecology, biophysical environment, administrative boundaries, and human uses. By visualizing how different data layers overlap in aquatic spaces, this interactive decision-support tool can be used to reduce user conflict and maximize community and ecosystem benefits. Our goal is for this map to support marine spatial planning and education, and to increase the holistic awareness of Howe Sound/Átl'ka7tsem – from mountain top to the seafloor.
In 2021, ESRI Canada awarded us 'App of the Month'! Read more here.
Suggested citation: Howe Sound/Átl'ḵa7tsem Marine Stewardship Initiative. 2022. Marine Reference Guide – Interactive Map. Available online: https://howesoundguide.ca/map/.  
The Howe Sound/Átl'
k

a7tsem Marine Reference Guide map was designed to align with and build upon two other Marine Reference Guide projects happening on British Columbia's southern coast: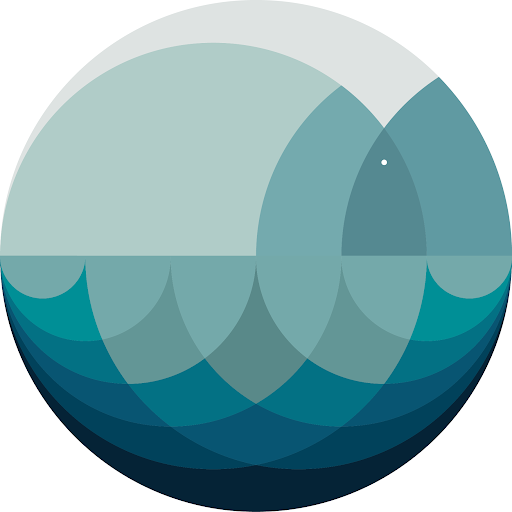 West Coast Aquatic's Marine Ecosystem Reference Guide contains hundreds of data layers for Barkley and Clayoquot Sounds. Click the button below for their online interactive map (completed in 2017).

The Pacific Salmon Foundation's Strait of Georgia Data Centre contains hundreds of data layers for the Strait of Georgia. Click the button below for their project website (online interactive map is in development, expected launch is winter 2022).
Disclaimer: While we strive to provide the best available information in this map, spatial and non-spatial data are inherently dynamic and some information in this map may be incorrect or outdated. The map's data are updated on a semi-regular basis. If you see any errors or inconsistencies, we welcome your feedback at marinestewardshipinitiative@gmail.com.
Last updated: January 31st 2022
The map is a living document. If you identify any missing or inaccurate information, please complete the following form. Thank you for your support and feedback!
Subscribe for Project Updates